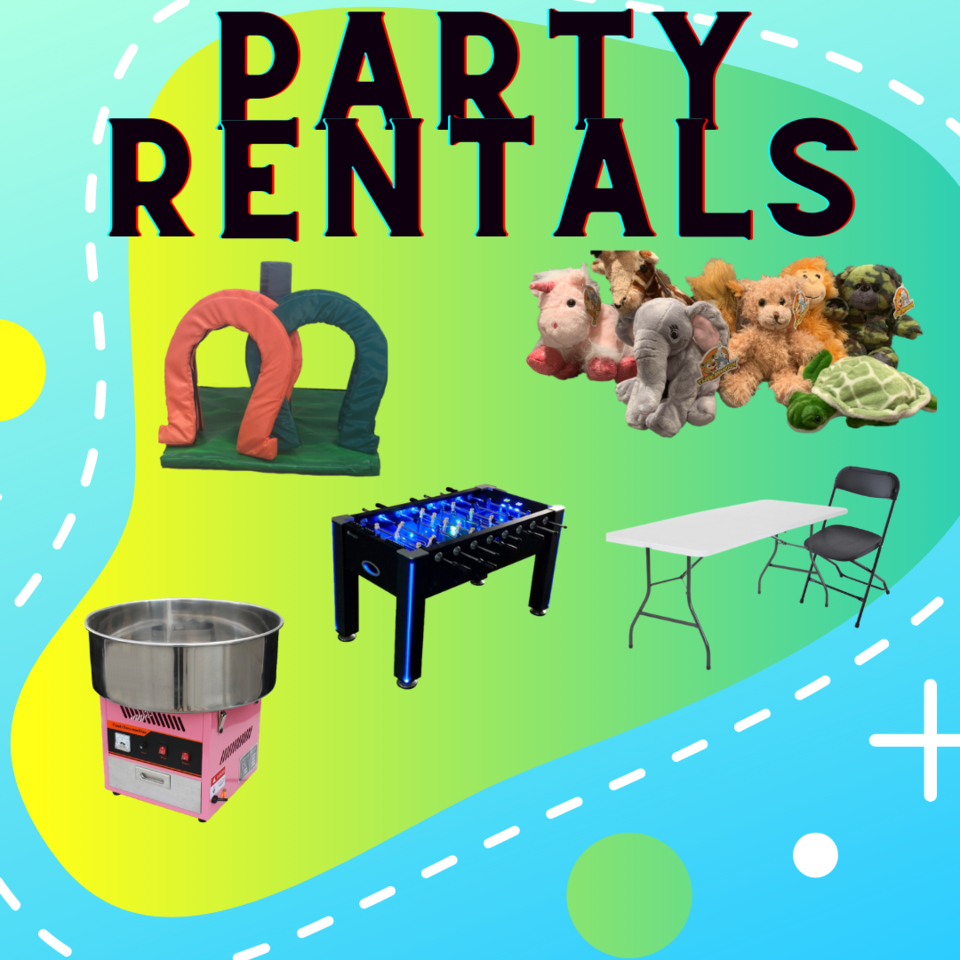 Party Rentals Near Me
Party Rentals Apison TN comes in all shapes and sizes. We offer a huge selection of Party Rentals Apison TN to choose from. Whether you are looking to throw an inflatable party or simply having a nice backyard gathering, we are happy to assist. Our Party Rentals Apison TN company is licensed and insured and throw parties on the daily! Should you not know what type of equipment would work best for your guests, simply ask. We are happy to assist anyone that is having trouble planning. We understand that large events can certainly be overwhelming and we are here for you. Our company has worked with party planners as well as individuals trying to have an excellent birthday for their child.
Book Now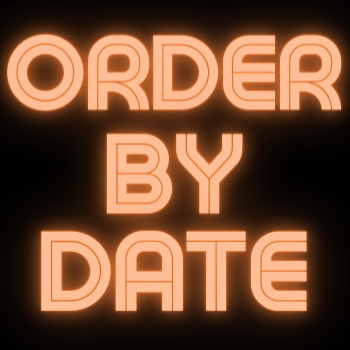 Order-by-Date
Order by Date is the fastest way in Apison TN to find out if the unit is available. Shelf Service Bouncers has always offer a large selection of Inflatables, Concessions and even Rides.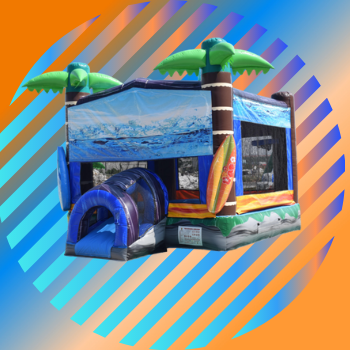 Bounce House Rentals
Bounce House Rentals make any season a blast!! Apison TN Bounce House Rentals let kids from big to small even adults enjoy time outside.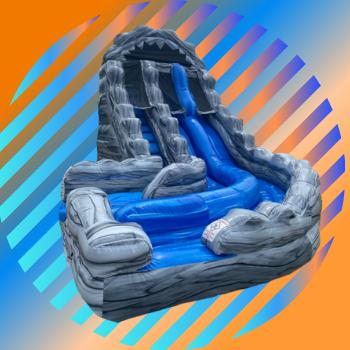 Water Slide Rentals
Summer fun in the sun is here!! Water slide Rentals Apison TN will bring this to a party or event near you. we offer the latest and greatest for outdoor fun with Water Slide Rentals.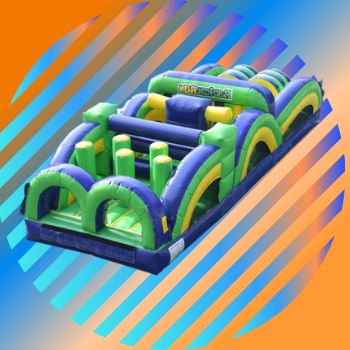 Obstacle Course Rentals
Obstacle Course Rentals in Apison TN has been a staple for party's and events. We offer several different options from one sections to a huge 240ft course. Look at our selection by clicking below.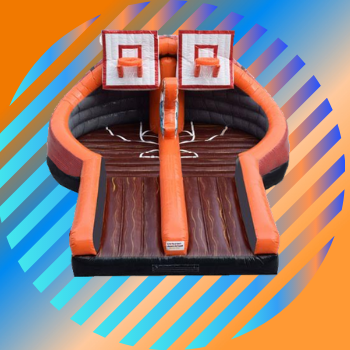 Inflatable Rentals
Inflatable Rentals in Apison TN are tons of outdoor fun. Party Rentals Apison TN have been too events and parties. Inflatables in Apison TN can have kids and adults enjoying time together.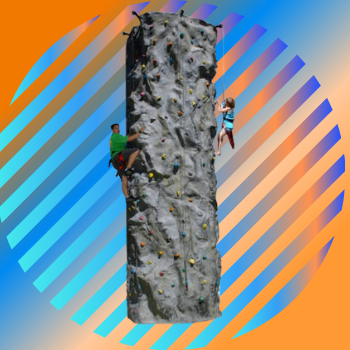 Rock Wall Rentals
This truly is a race to the top. Mobile Rock Wall Rentals Apison TN offers just that, 3 racers can start on thew bottom of the wall and race to the top of the Rock wall. who will win first?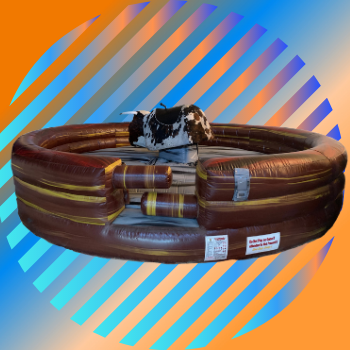 Mechanical Bulls Rentals
Mechanical Bull Rentals will draw a crowd in Apison TN . Bull rentals historically bring a competition between riders, and see who can last longer the 8 seconds.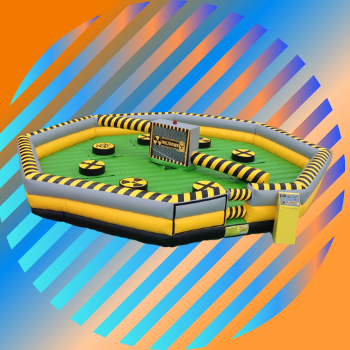 Toxic Meltdown Rentals
Toxic Meltdown Rentals in Apison TN offers 8 players to compete. The Meltdown will make you jump, and duck as it center spins. Who will be last one standing?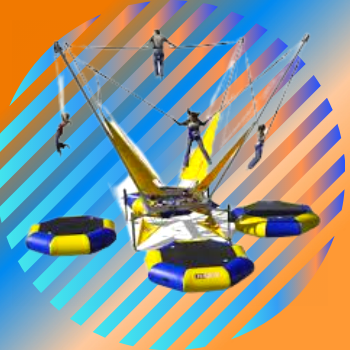 Euro Bungee Rentals
Just like in the circus the trapeze has amazed guests. Euro Bungee Rental Apison TN does just that . Who doesn't want to fly in the air and spin , flip or even jump amazingly high?
Order-by-Date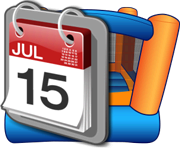 Bounce Houses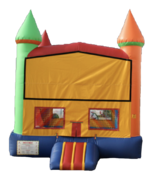 Toddler Units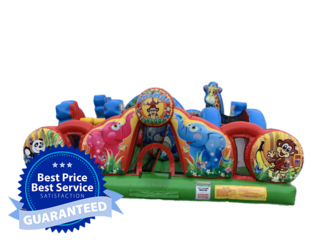 Water Combos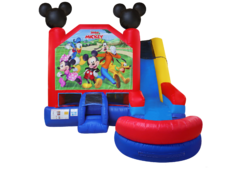 Water Slides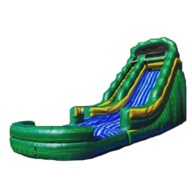 Slip N Dips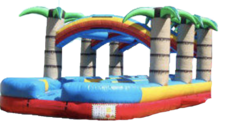 Super Slides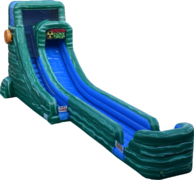 Dry Combos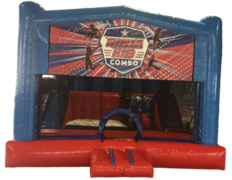 Obstacle Courses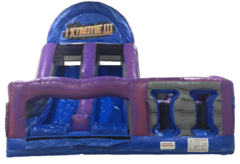 Dry Slides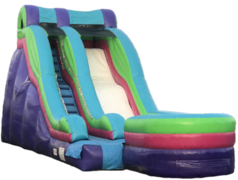 Party Packages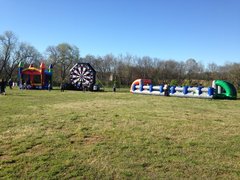 Mega Obstacle Courses

Inflatable Arcade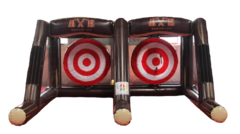 Extreme Rentals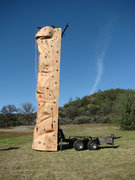 Carnival Games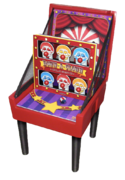 Giant Games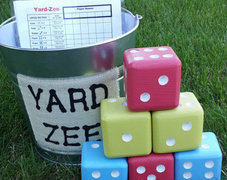 Arcade Games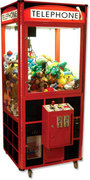 Event Rentals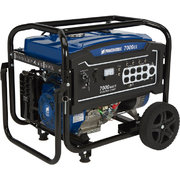 Inflatable Interactives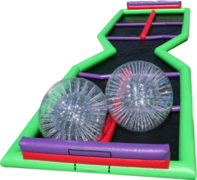 Table and Chairs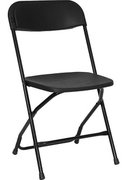 Arts & Crafts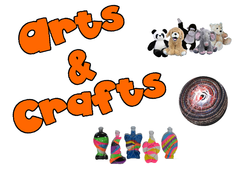 Concessions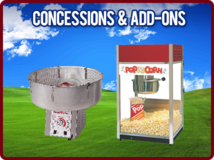 Party Rental Ideas for Apison TN
When planning a large event or festival in Chattanooga there is always request for extreme rides. Shelf Service Bouncers has heard the request and brought to Chattanooga, Hixson , Ooltewah, Lookout Mountain and even Cleveland, TN, Tubs of Fun Ride. This mechanical ride offers 12 rides from all shapes and sizes the ability to spin and in 2 separate circles. Now this isn't any old Tubs of Fun Mechanical Ride this is similar to the Tea Cups Ride you may have ridden.
More Info
Apison TN Party Rentals
Are you in charge of a church fundraiser? Fundraising can be a lot of work but not when you throw an inflatable party. We do all the heavy lifting and setting up for you. All you have to do is pick a date, find a venue, and advertise. We can do the rest! We offer everything you need to have the best fundraiser possible. The best part is that it is one day and done. No need to take people's orders, order products, and distribute. That is a lot of work and typically it doesn't raise as many funds as an Inflatable Carnival or Dunk Tank Rental.
Inflatable Carnivals are perfect for those that are looking for a quick and easy way to raise some cash. Advertising for such an event is easy. There are community pages and social media as well as flyers. We have worked with many fundraiser projects, so, if you have questions, we are happy to help.
Whatever the occasion for the need for party rentals we have you covered. We not only offer brightly colored inflatables for rent but also have table and chair rentals, photo booth rentals for weddings or graduations, and event rentals such as a cash machine or a large inflatable movie screen. That's right, we have a inflatable movie screen and popcorn rentals too. We want your event to be perfect and have thought of everything to ensure you have a great time.
Carnival Rentals Apison TN
Have questions? No problem, give us a call and we would be happy to help. We have been in business for several years and understand that you may not rent Party Rentals Apison TN regularly. Not a problem. We are happy to assist and help you get the Party Rentals Apison TN that will be perfect for your guests. We have something for everyone. From obstacle course rentals that are perfect for older guests to toddler bounce houses and Water slide Rentals everything in between.