Chattanooga Bounce House Rentals
Mechanical Bull , Water Slide Rentals, Obstacle Course and Mobile Rock walls
Lorem ipsum dolor sit amet, consectetur adipiscing elit. Phasellus interdum odio nibh, at dignissim lorem tincidunt id. Fusce et porta arcu, sit amet venenatis mi. Donec rutrum molestie laoreet. Suspendisse hendrerit tellus ac nisl volutpat consectetur. Cras in feugiat erat. Cum sociis natoque penatibus et magnis dis parturient montes, nascetur ridiculus mus. Proin mattis neque in mauris tristique, et lobortis urna congue. Morbi pulvinar nulla nibh, sodales convallis tellus porta quis. Nunc vehicula, massa sit amet placerat condimentum, ex orci sagittis leo, nec vestibulum odio lectus ut sem. Vivamus sed scelerisque magna, eget mollis velit. Pellentesque ultricies mauris ut lacinia facilisis. Nam maximus ipsum libero, a laoreet ligula rhoncus vel. Ut sit amet ipsum libero. Aenean mattis dictum dolor vel aliquam. Nam vehicula ante cursus augue ultrices, et rhoncus quam cursus. Nam tincidunt augue ante, at mollis neque laoreet sit amet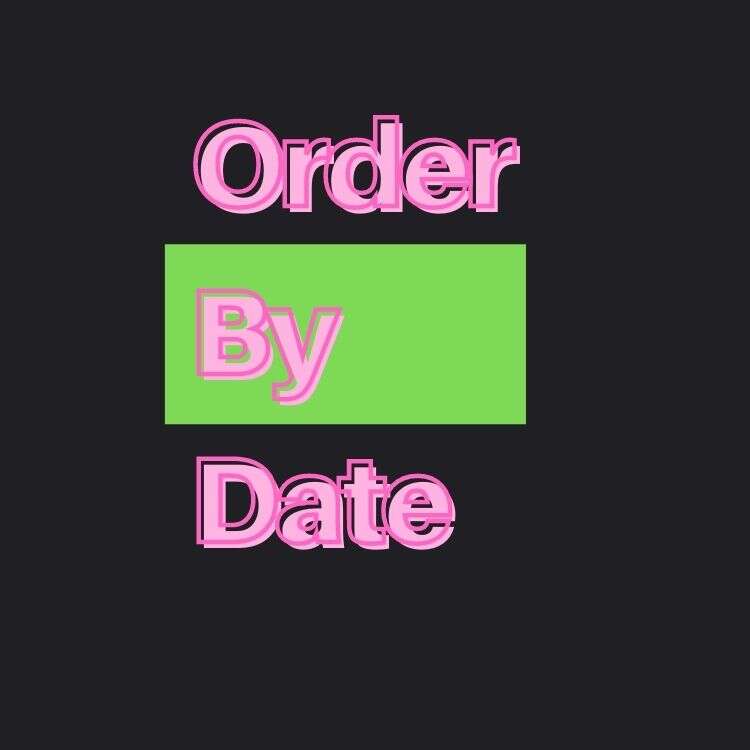 Order by Date
Order - By- Date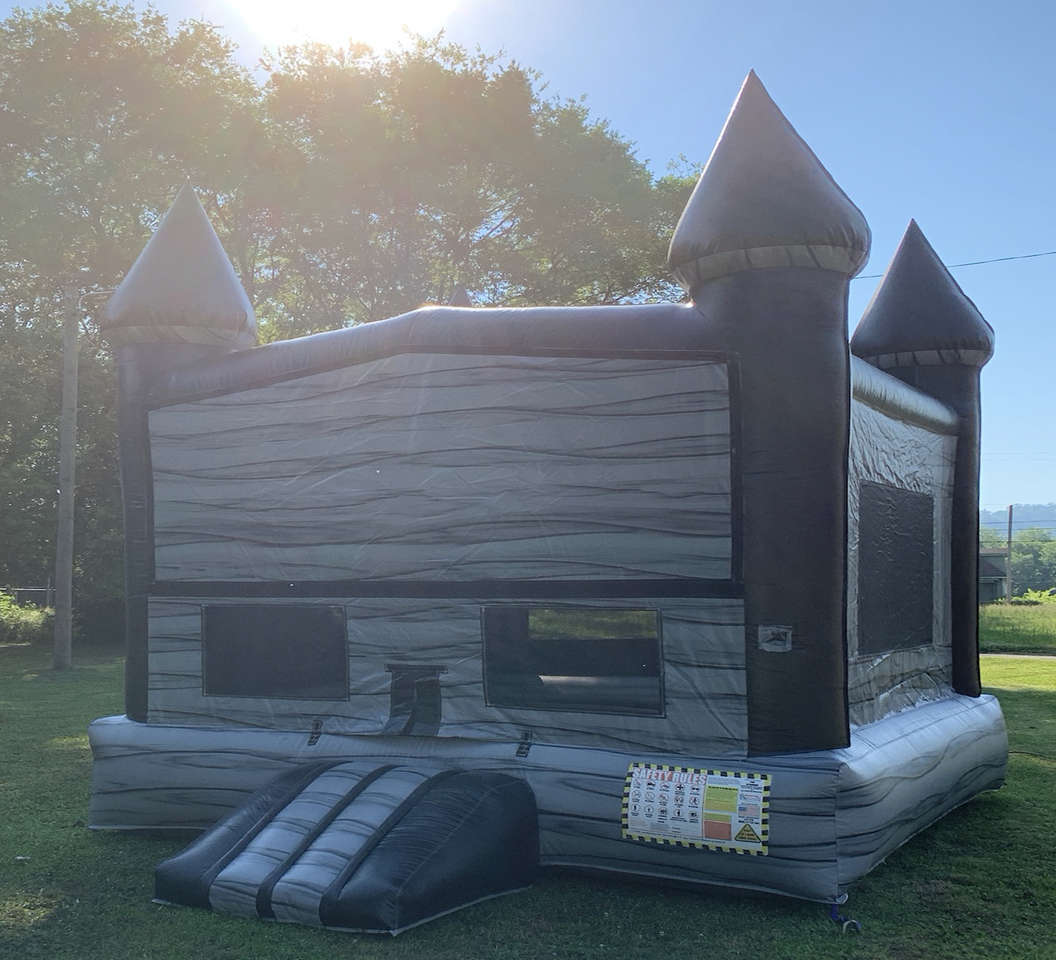 Bounce House Rentals
Bounce House Rentals make any season a blast!! Chattanooga Bounce House Rentals let kids from big to small even adults enjoy time outside.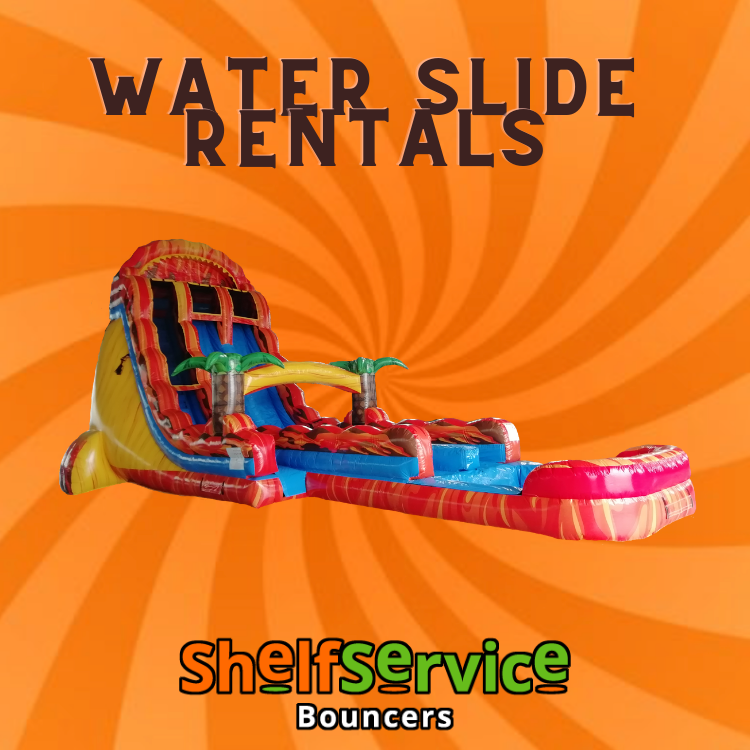 Water Slide Rentals
Summer fun in the sun is here!! Water slide Rentals Chattanooga will bring this to a party or event near you. we offer the latest and greatest for outdoor fun with Water Slide Rentals.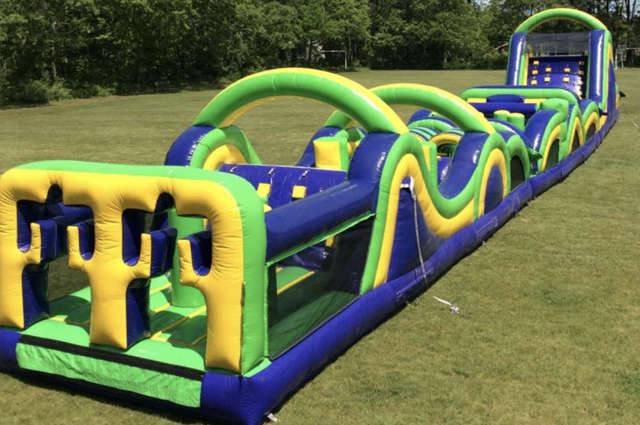 Obstacle Course Rentals
Obstacle Course Rentals in Chattanooga TN has been a staple for party's and events. We offer several different options from one sections to a huge 240ft course. Look at our selection by clicking below.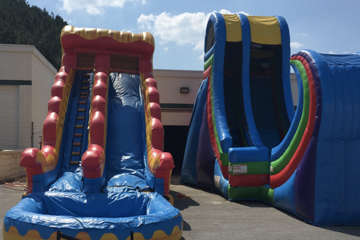 Inflatable Rentals
Inflatable Rentals in Chattanooga are tons of outdoor fun. Party Rentals Chattanooga have been to events and parties. Inflatables in Chattanooga can have kids and adults enjoying time together.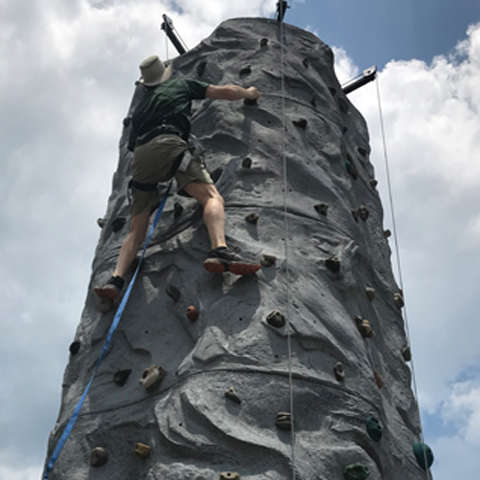 Mobile Rock Wall Rentals
This truly is a race to the top. Mobile Rock Wall Rentals Chattanooga offers just that, 3 racers can start on thew bottom of the wall and race to the top of the Rock wall. who will win first?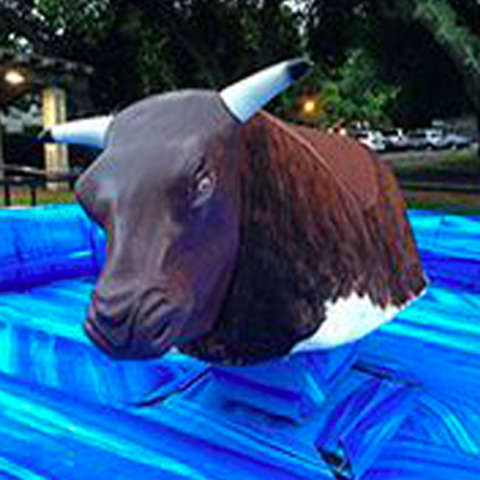 Mechanical Bull Rentals
Mechanical Bull Rentals will draw a crowd in Chattanooga. Bull rentals historically bring a competition between riders, and see who can last longer the 8 seconds.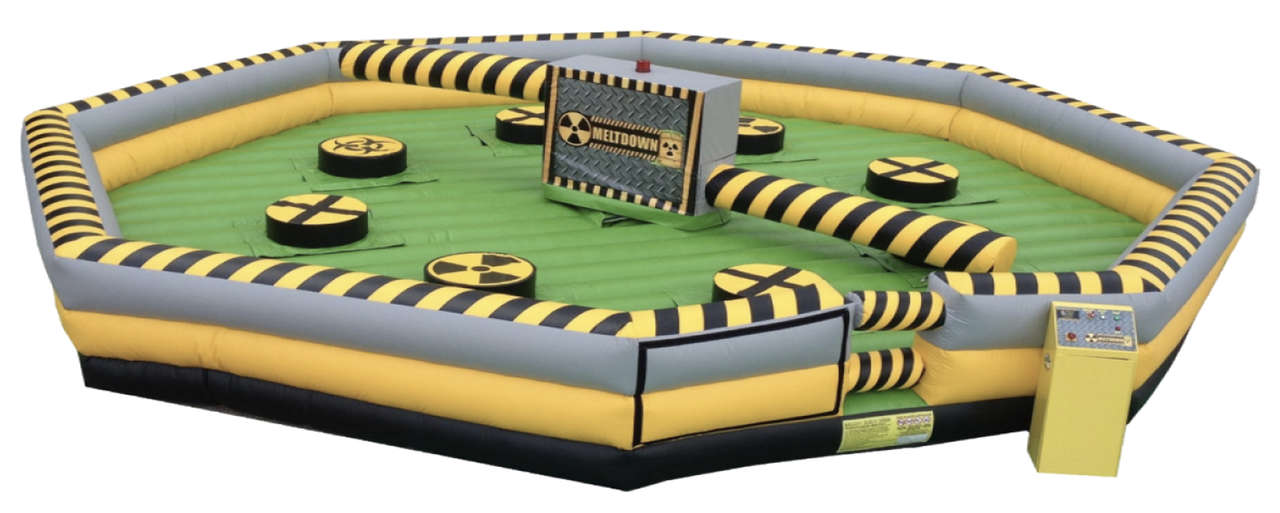 Toxic Meltdown Rentals
Toxic Meltdown Rentals in Chattanooga TN offers 8 players to compete. The Meltdown will make you jump, and duck as it center spins. Who will be last one standing?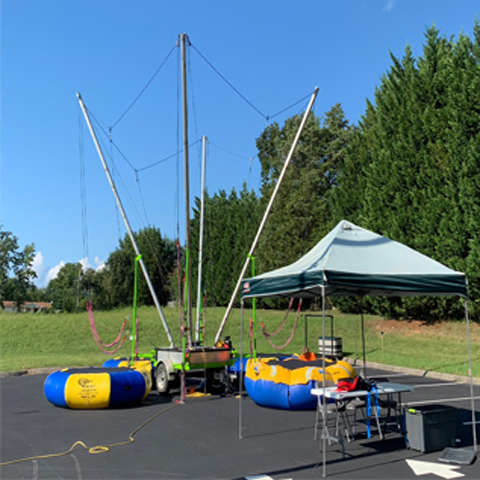 Euro Bunge Rentals
Just like in the circus the trapeze has amazed guests. Euro Bungee Rental Chattanooga does just that . Who doesn't want to fly in the air and spin , flip or even jump amazingly high?